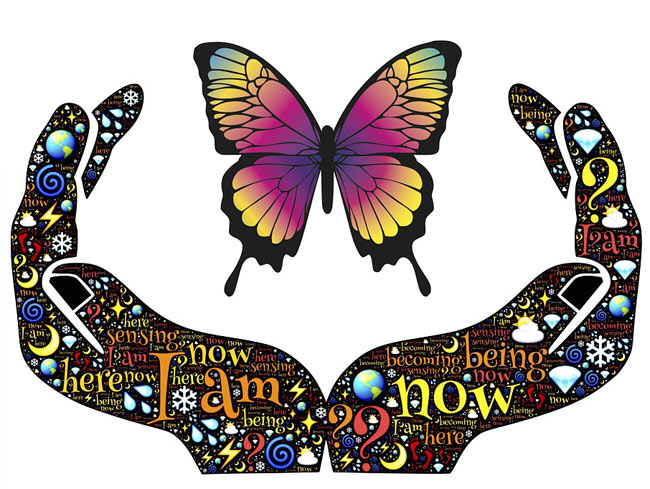 Is there someone on your list you'd like to give the gift of Coaching? What a great way to give love.
My friend Martha called for her friend to give her the gift of getting her resume done. A colleague hired me for her Nephew to find a new position. Got a call from Zoe who saw my site and hired me for her husband to work on his next adventure. They all gave people they loved the gift of change.
You can contact me here to ask about my special rates for gift sessions, or click below to purchase and I will send you a gift certificate via email or post.