"The sum total of my experience has lead to this point."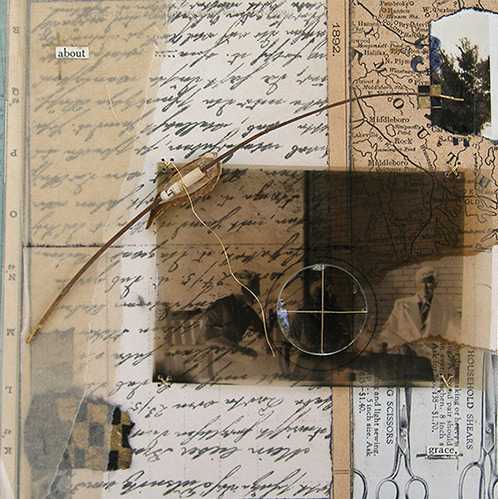 Starting in 2013, Deb had two goals. First to be centered on being dedicated to helping people get to their best selves by training to become a Coach and secondly to be represented by a well known gallery for her collage and mixed media artwork. With both goals in motion, Deb is now represented by the Rice Polak Gallery in Provincetown and is a trained Coach and Consultant, receiving a Certificate of course completion from Boston University.
Passionate about creating an honest partnership to focus on setting goals, positive outcomes and managing her client's personal change – Deb is an active listener and cares deeply about their success.  This is brought forward through her 25 years as a successful pioneer as one of the founders and drivers of permission-based e-mail marketing in addition to being an award winning leader in the Direct Response and Media industry when she was President of IDG List Services for 21 years. She won an IDG Chairman's award in 2000, the List Leader of the Year in 2007 and NEDMA's Direct Marketer of the Year in 2008.
Her caring comes from being a positive and creative thinking person, to help her clients accomplish a forward motion in their lives.  All driven by being a natural connector, her empathy, humor and compassion which she especially learned while being a fulltime caretaker for her elderly Mother for five years – providing emotional support to her final ascent to earn her pink wings. Deb considers this a total honor and would do it all again.
Deb takes a personal approach as a business and life coach. Her mission is to focus on her client's best decisions, accomplishing transformation and change in their business and life. She will be your biggest cheerleader.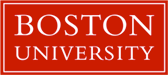 Boston University – Certificate of completion in coaching training for full year program – 2013.